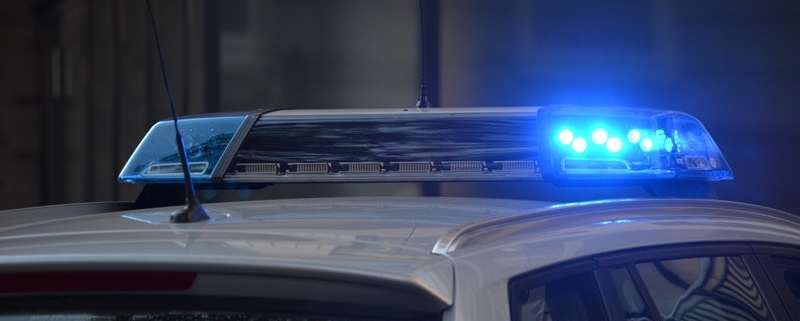 Illegal phone use behind the wheel has topped the list of Australian motorists' road fears, with 72% of drivers listing it as their greatest worry, and more than half calling for stronger police presence to tackle the problem, according to a new NRMA study.
Other worries revealed in the survey of 1,500 NRMA members were drunk drivers (56%), speeding (55%), aggressive driving (46%), drug-affected motorists (41%), and driver fatigue (38%).
Dimitra Vlahomitros, NRMA road-safety expert, said it is understandable that many Australian drivers are deeply concerned about people using their phones illegally behind the wheel, 9news.com.au reported.
"You can tell almost instantly if the person in front of you is focusing on their phone and not the road because they look like they are driving drunk," Vlahomitros said. "Australia has the highest concentration of smartphones in the world, and we know that the number of people caught using their phones illegally is on the rise."
To tackle the problem of illegal phone use behind the wheel, 56% of those surveyed said the "most effective way" was visible policing. Coupled with unmarked police cars, that number leapt to 79%. In comparison, a mere 9% said speed and red-light cameras were an effective deterrent, the report said.
"It is also not surprising that there is such strong support for the role of police in keeping us safe on the roads," Vlahomitros said. "A greater number of clearly marked, visible highway patrols is the most effective way to change bad behaviour because drivers never know if there is one around the corner or over the hill. You can't catch a drunk driver with a speed camera."
The news follows a recent finder.com.au study which found 40% of Australians admitting to eating while driving, while 20% said they look at their phones and text, 9news.com.au reported.
Insurance Business Australia Editor Article
https://www.sarinainsurance.com.au/wp-content/uploads/2018/08/pexels-photo-532001.jpeg
533
800
admin
https://www.sarinainsurance.com.au/wp-content/uploads/2015/05/logo-header00.png
admin
2018-08-24 10:00:28
2018-08-20 14:40:45
NRMA study reveals Australian motorists' greatest worry